Views Navigation
Event Views Navigation
Observed Holidays
---
We observe the following holidays:
New Year's Day
Memorial Day
Independence Day
Labor Day
Thanksgiving Day
Christmas Day
Some are observed on the day of the Holiday. See NEWS for specific details.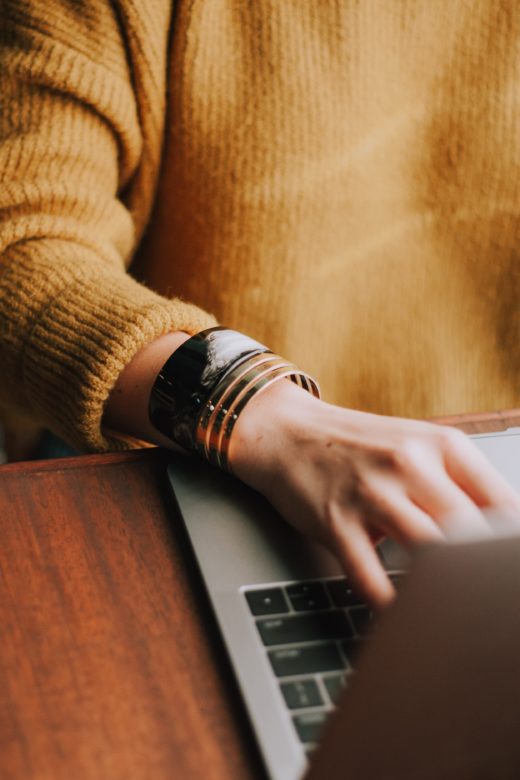 ---
Ready to get started?
Requesting service is quick and easy. Just fill out our online form and one of our helpful customer service representatives will get back to you ASAP.