Frequently Asked Questions
---
What is allowed in recycling?

Please see the section "Residential Recycling Information" in this brochure.
What time should I have my trash out?

The night before or by 6am on your pickup day.
What holidays are you closed?

The only holidays we observe are New Year's Day, Memorial Day, 4th of July, Labor Day, Thanksgiving Day & Christmas Day. Refer to our calendar for any delays in your pickup.
Where are you located?

We are located at 4005 7th Ave N Clear Lake, Iowa 51527. Be sure to give us a call at 641-357-4517 before stopping by so we can make sure someone is in the office to help you.
Can I come and drop stuff off at your location?

Unfortunately, we do not have a drop off at our location.
Will you provide me with a trash can?

A 95 gal trash can or dumpster will be provided with your service.
How can I get on the schedule for pickup of appliances or bulky items?

We can pick up appliances or bulky items but there will be a charge to do that. Give us a call at 641-357-4517.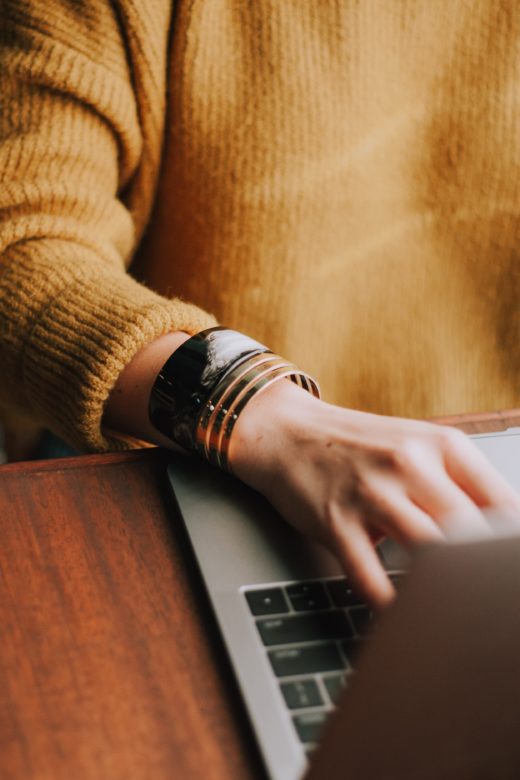 ---
Ready to get started?
Requesting service is quick and easy. Just fill out our online form and one of our helpful customer service representatives will get back to you ASAP.