Services We Offer At AWR
---
AWR offers trash and recycling removal from every other week to 6 days per week in Cerro Gordo County and beyond. Contact us today to see when we are in your area!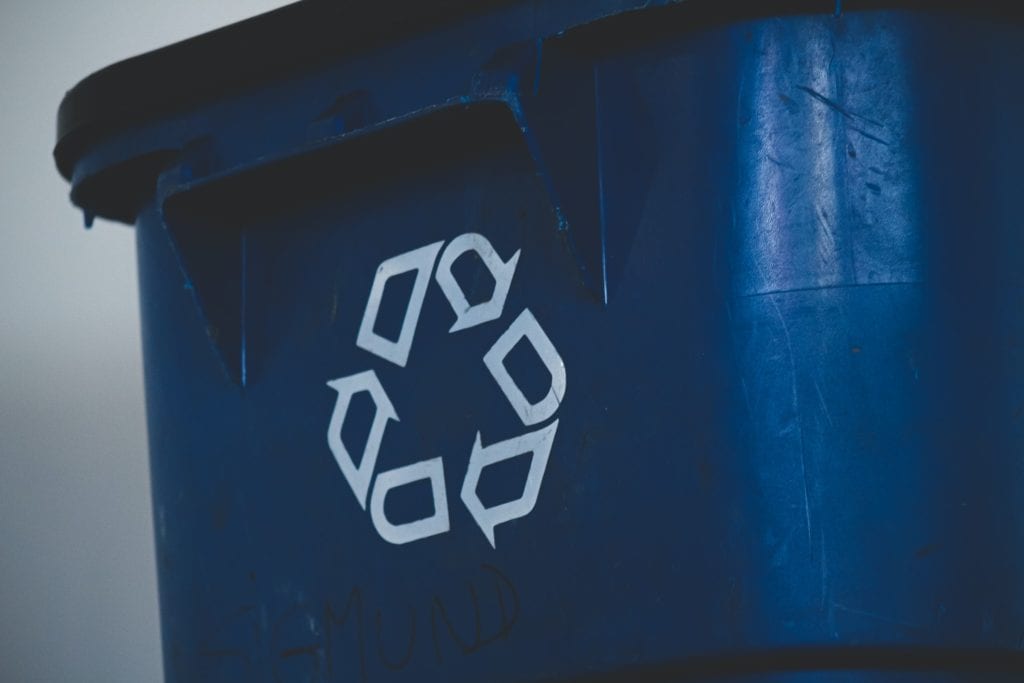 Sizes include:
95 gallon Cart
2 Yard Dumpster
3 Yard Dumpster
4 Yard Dumpster
6 Yard Dumpster
Temporary dumpsters available in 2-yard and 3-yard sizes.
Contact the office for:
Appliance pick up
Extra pick up
AWR Does

Not

Accept:
Please check with the local landfill for disposal options.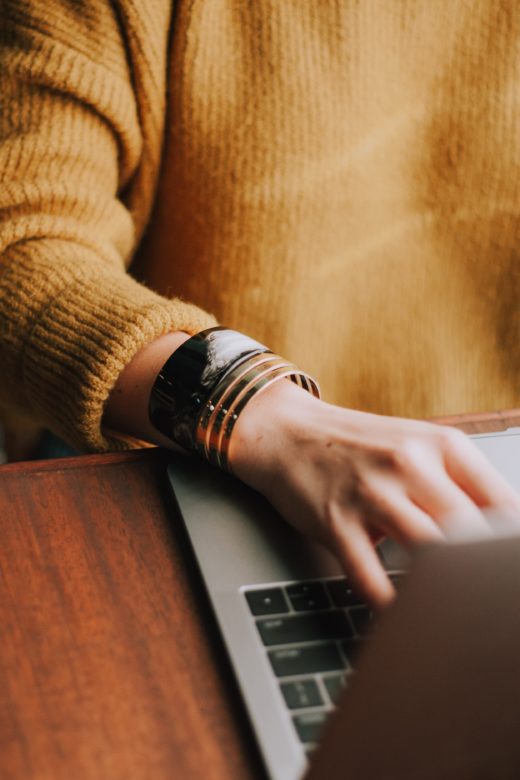 ---
Ready to get started?
Requesting service is quick and easy. Just fill out our online form and one of our helpful customer service representatives will get back to you ASAP.